For Music Therapists
Want to improve your skills, keep up to date and earn CPD/CMTE credits?
Then Music Therapy Online is here for you!

Browse our fantastic tutorials to find one that interests you and learn, grow & thrive!
Each tutorial goes for 1 hour and is thus eligible for 1 CPD/CMTE credit. Each tutorial also includes 3-4 bonus credit activities which you can complete to earn extra credits and deepen your learning.
If you're in the US these tutorials are eligible for CMTE credits under the standardised self-study course category, plus all the bonus credit activities are compliant with your CBMT recertification credit categories too. Each course completion certificate contains a written summary of the learning experience, its application to music therapy practice and the relevant CBMT Board Certification Domains so you can claim your credits quickly and easily.
We want to make ongoing learning fun, easy & accessible - wherever you are in the world :)

MTO is here to serve you!

---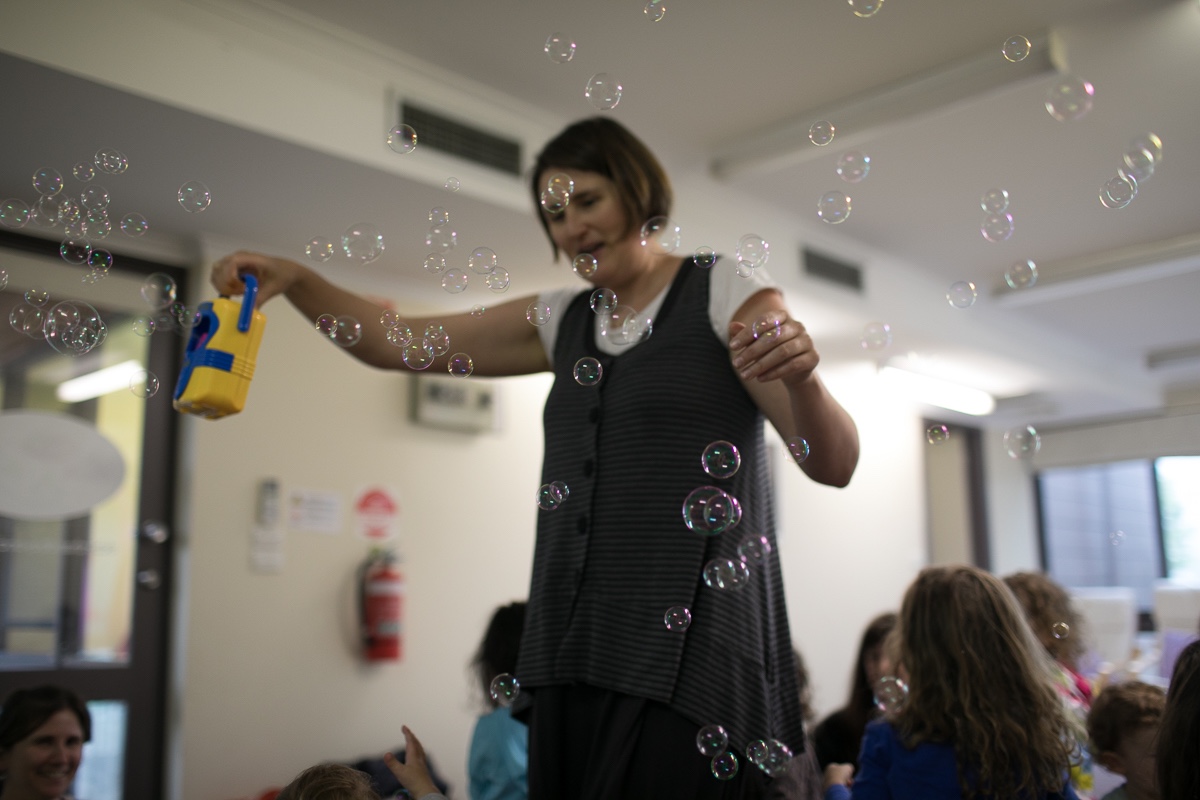 ---
For Presenters
Music Therapy Online Presenters are music therapists just like you. Anyone is welcome to create a MTO tutorial if you have a clinical technique, population specific knowledge, new theory or research, or a practical skill to share.
Big ideas and small ideas are all welcome!
MTO Presenters are from all over the world and are keen to share their knowledge to help other music therapists shine in their careers.
Expand your reach and leave a legacy.
Also, by creating a tutorial with MTO you earn a percentage of the sale of your tutorial. MTO wants to help you earn income while you sleep!
If you're interested in becoming a Presenter contact Jacinta at [email protected] for more information on creating your own tutorial.
Still not sure?
How do I purchase a tutorial?
Go to the Tutorial page, browse tutorials and then once you've chosen something interesting just click on the tutorial to get a detailed overview of the tutorial and purchasing instructions.
How do I get a refund?
You're welcome to receive a refund within 30 days of purchasing your tutorial if you are not 100% happy. Get in touch at [email protected] to lodge your complaint.
How do I earn continuing education points?
When you purchase your Music Therapy Online tutorial you will receive a completion certificate for download with your tutorial. Submit this certificate to your continuing education program to contribute to your ongoing registration.
When you complete your bonus credit activities you will need to submit those directly to your online CPD portal, CMTE committee or with your regular submission to your registration committee. All our tutorials come with bonus credit options which are eligible for continuing education points.
Tech issues
If you have a problem seeing or hearing your tutorial then it may be browser related. Try logging in again or trying a new browser as this usually works. You may need to clear your browser cache and cookies.
If you have any tech issues then please get in touch at [email protected] so we can help you out. We want our tutorials to be easily available and accessible.


Contact us

Want to make a suggestion? Create a tutorial?
Email us [email protected]
or get in touch through Facebook